CHIA BAN ELECTRONIC CO.,LTD
CHIA BAN at a Glance :
Headquarder :
Kaohsiung, Taiwan, R.O.C.
Establishment : 1994
Factory : 1994 Kaohsiung, Taiwan, R.O.C.
Established R&D Department of Audio-related Equipment in 2006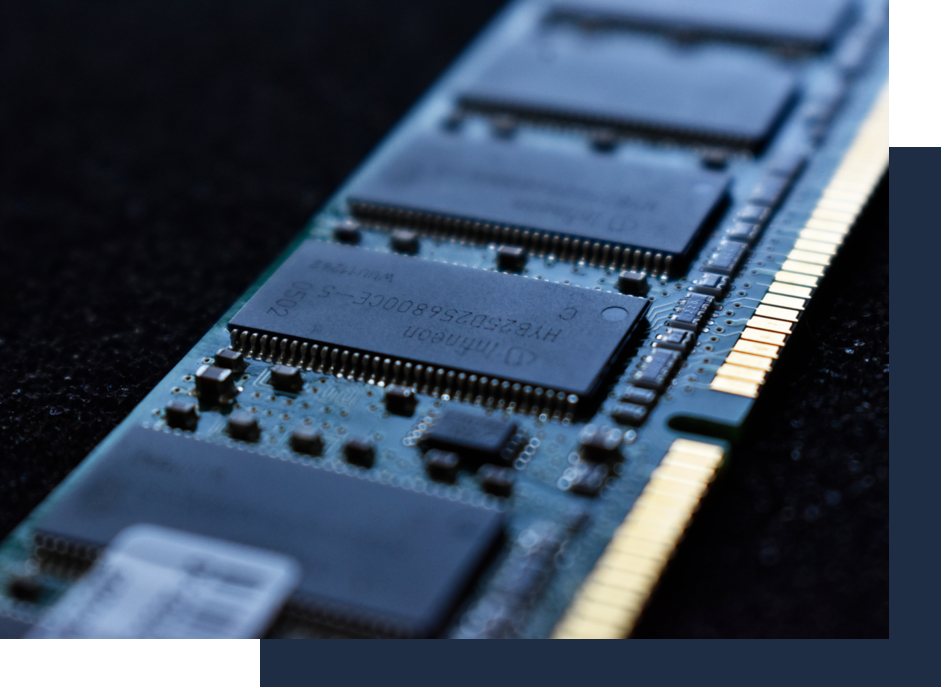 Main Products :
Transformers, Reactor, Power Amplifiers, Plastic Products
Main equipment :
Injection molding machine
Automatic wave soldering furnace
ICT auto test machine
Transform auto test machine
2D measuring instrument
Keysight LCR Meters + Impedance Measurement
Certificate of Quality :
UL1411
Customer :
Transformers, Reactor, Plastic Products

Johnson Controls-Hitachi Air Conditioning Taiwan Co., Ltd
Janome Taiwan Co., Ltd.
Zeng Hsing Industrial Co., LTD.
Dynatron Industrial Co., Ltd.
Good Will Instrument Co., LTD.
Kikusui Electronics Corp.
Keysight Technologies
YONEDA DENKI, K.K.
Sankyo Electric Co,. Ltd
Tamura Seiko Corp.
Okamoto Electronics Corporation
Microtest Corporation
SEN TEN INDUSTRY CO.,LTD

Audio systems amplifier product (OEM,ODM)

SUMIKO AUDIO
SONANCE AUDIO
OPPO digital,Inc.  (Headphone Amplifier,Blu-ray player)
REL Acoustics, LTD
Parasound Products, Inc.
VICTORY AUDIO

PCB KIT

YONEDA DENKI INDUSTRIES CO.,LTD.